Every Day is a New Day
To make new mistakes or fix yesterday's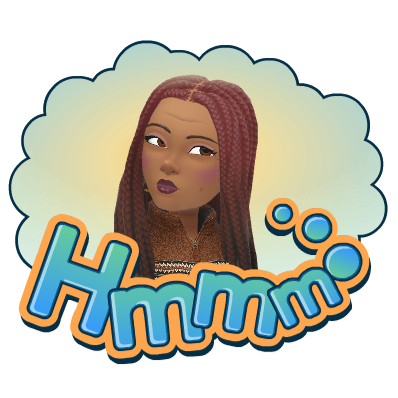 I told myself
"February's Goal - No Unnecessary Spending
."
I wasn't going to spend any money this month (on shopping) and that I was going to get my budget under control.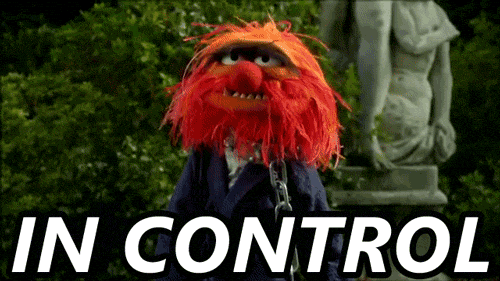 I told two people so that I could be held accountable. I also did a shitton of shopping at the end of January for everything I thought I might need in February, canceled my Amazon Subscribe and Save products for the month (we're backlogged two months and running out of storage anyway) and paid off a bunch of bills.
And then I went to Target two mornings in a row. I blame a post I saw on FB for planting the idea. I mean, it's semi-justifiable shopping. I was in some serious need of B-Vitamins after the SuperBowl, and there was a coupon. And with some other stuff going on, I've been emo-eating brown sugar pop tarts at work, so I bought a box because that's cheaper than buying singles at work every day. And Thermacare. This cold is killing my back.
Today I went in looking for a replacement couch cover (
dogs, Y'all
), and ended up ordering the couch cover on Amazon, but buying a new belt, new wallet, considering a new duffel bag for the gym (didn't buy even though it was on sale!), some fiber supplements, and a bottle of fizzy water.
via GIPHY
I don't know what's worse - emo-eating and therapy shopping. Either way, I need to quit and get back on track for the rest of the month.
What are your tips and tricks for keeping your budget under control?